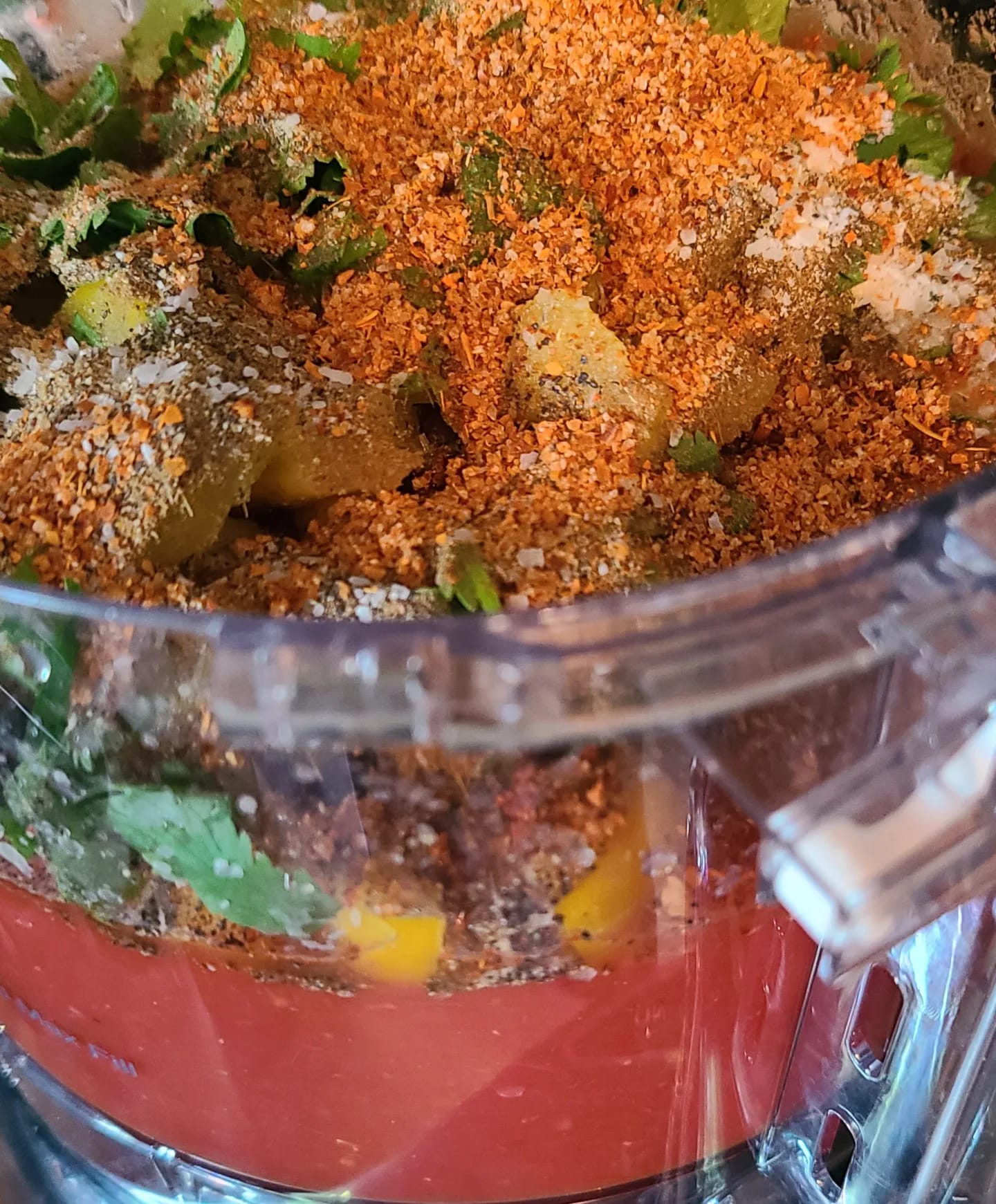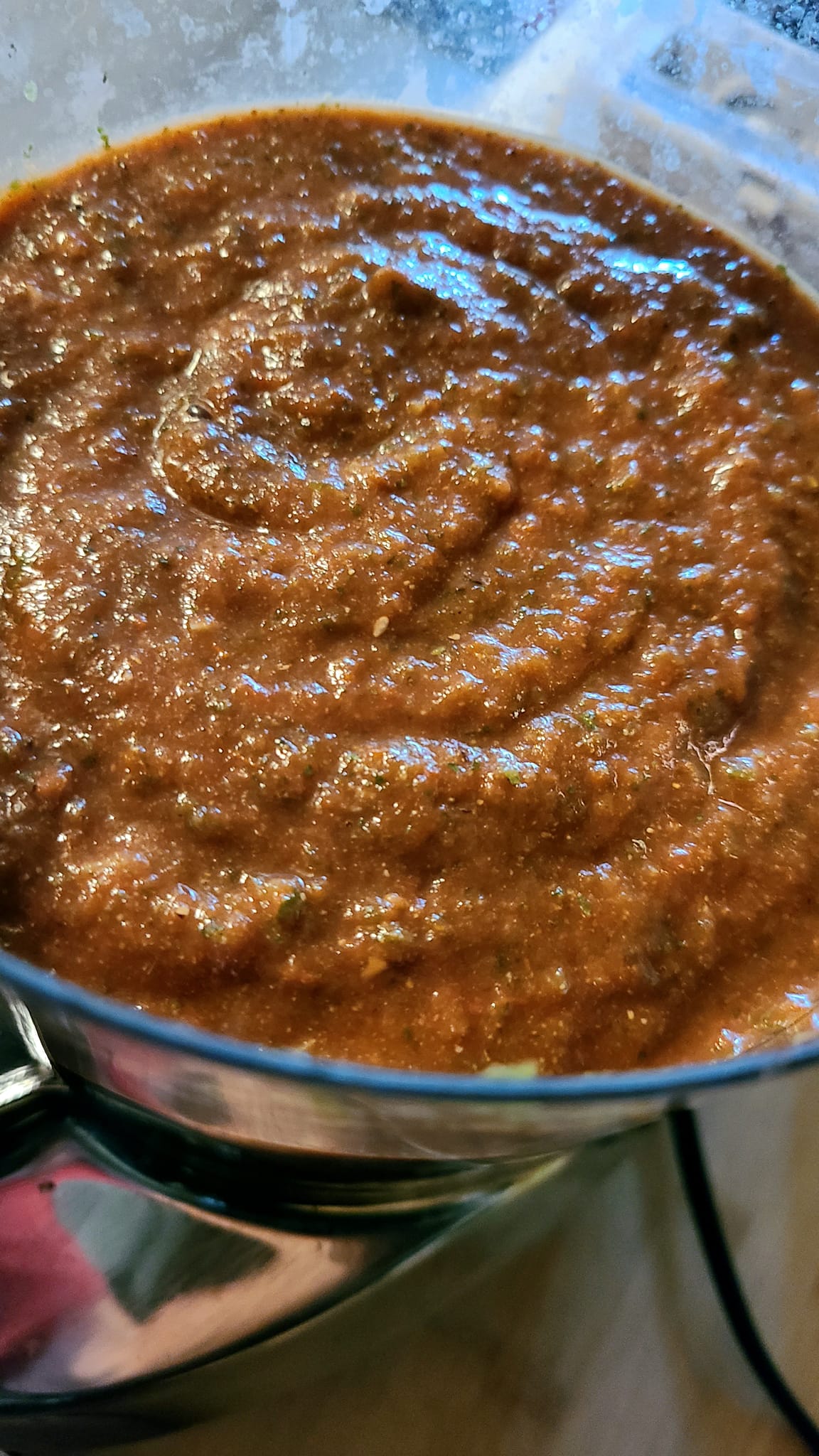 FRESH SALSA
On Sale
NEVER BUY SALSA FROM THE STORE AGAIN! It's so easy to make your own! In no time flat, you can have delicious, fresh salsa that is more flavorful than you can imagine. This FRESH SALSA recipe makes a perfect addition to so many recipes including the TACO SOUP, SALSA CHEESY RICE OMELET LOAVES, CARROTCHOS, and more! Enjoy!

Ingredients Needed:

Can of Crushed Tomatoes
Can of Rotel-Style Tomatoes
Bell Pepper
Fresh Cilantro (optional)
Limes
Seasonings (like cumin, Tajin, salt, pepper, garlic powder)


Equipment Needed:

Juicer
Sharp Knife
Food Processor 
---
To see the full recipe, add it to your cart (or Buy Now) and complete the check out process. A beautifully designed one-page recipe with all of the ingredient specifics and step-by-step instructions will be available to download and print in PDF and JPEG formats after the purchase is complete. It will be emailed to you, as well. Please make sure to check your junk folder if you don't see it in your inbox.
---
© TBDB GLOBAL ENTERPRISES LLC. All Rights Reserved. NSNFNP.com
---

Please don't steal from me. 
I have worked very hard to develop each of these recipes, test them out, and to have them designed into a downloadable and printable format for you. They are very inexpensive for a reason. I want them to be affordable to anyone and everyone who's trying to live a no sugar, no flour lifestyle. Please respect me and my hard work by purchasing this recipe. 
Thank you,
Deanna Ley, Founder and Owner of NO SUGAR! NO FLOUR! NO PROBLEM!
NSNFNP.com